Nolan, Sprowl & Smith is dedicated to serving families and businesses
Our areas of practice include:
Estate Planning: Giving the Gift of Planning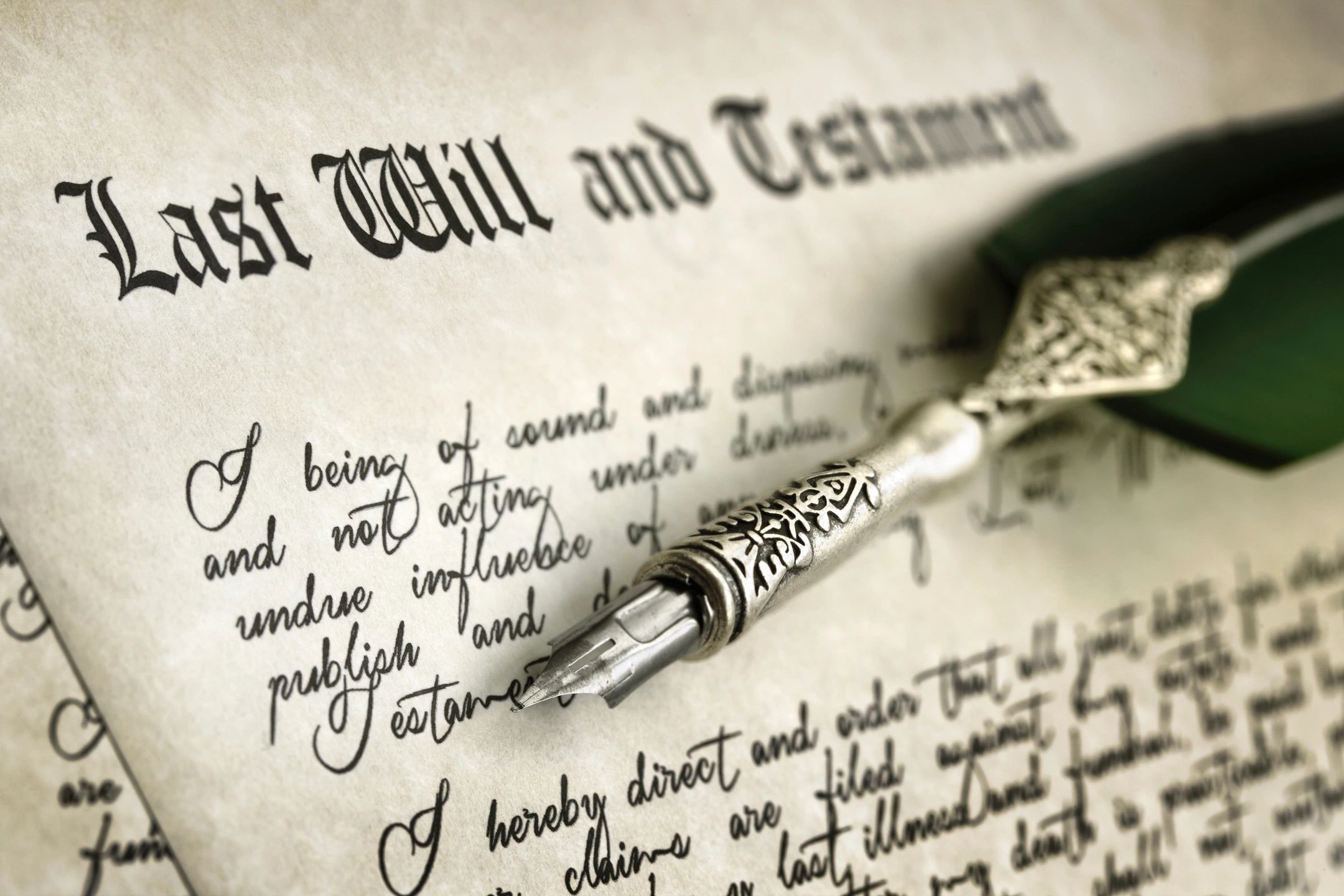 Whether you are running a business, planning your succession of it, planning for retirement, or planning for your family and loved ones when you are gone, we can help you through these important decisions. We believe you can make no greater gift than GIVING THE GIFT OF PLANNING. A thorough estate plan helps you ensure that your hard-earned assets pass to those you choose.  Arrangements can be made to care for your loved ones and provide for any charitable intentions you may have.  Ed Smith and his staff are helpful, knowledgeable and accessible and can assist clients with all their estate planning needs, whether simple or complicated.
Business owners and professionals also face many planning decisions in addition to their general estate planning needs.  General management decisions, tax planning, succession planning are among the long-term planning we can assist you with.  You, your loved ones and your business partners will be rewarded with fewer problems and conflicts, less taxes and peace of mind.
Typical Estate Planning activities may include:  Wills, Trusts, Powers of Attorney, Health Care Powers of Attorney, Life-time Disability Planning, Buy-Sell Agreements, Gift Planning and Tax Planning.
Probate and Trust Administration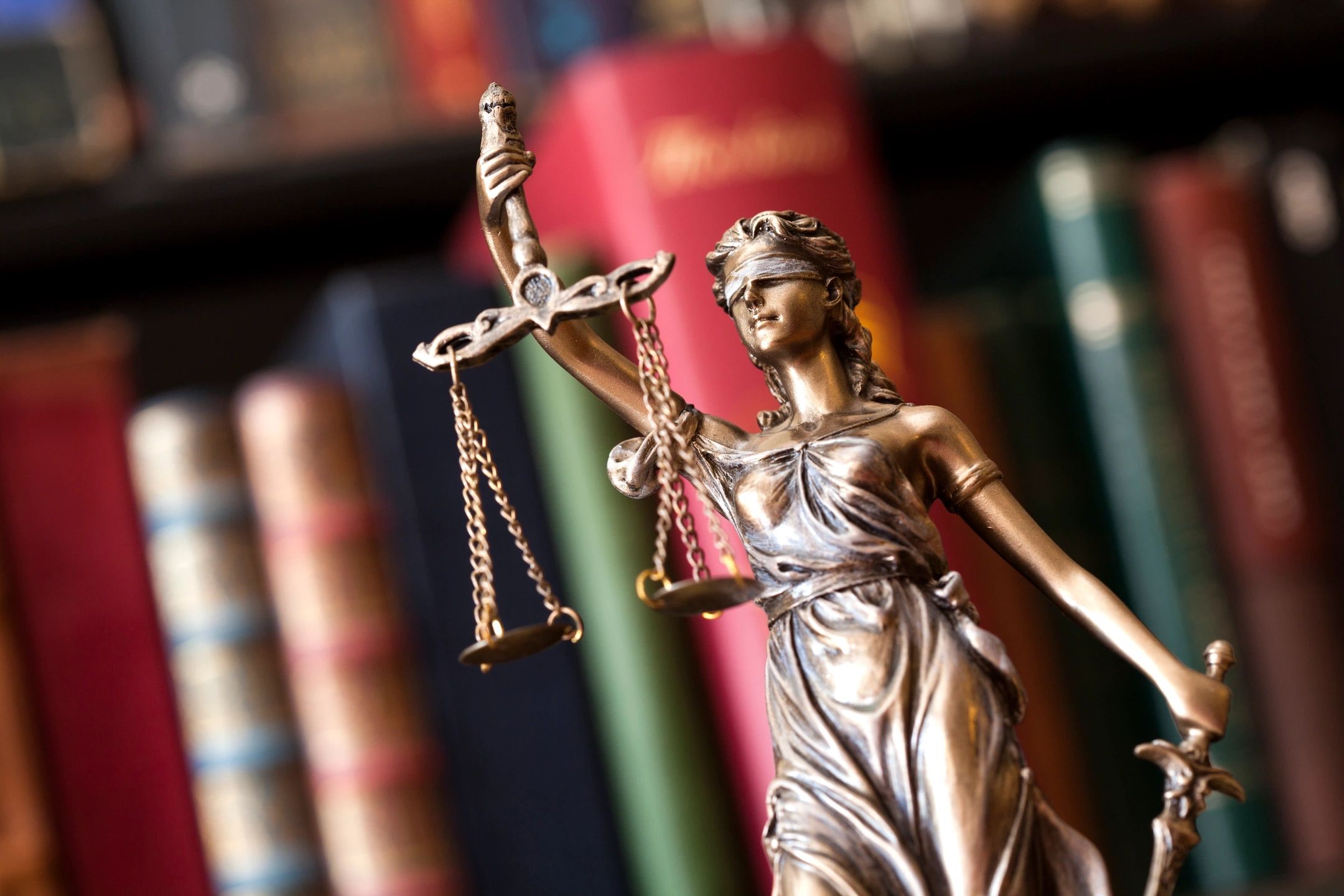 The firm has had years of experience in providing legal advice after the death of a loved one. Our clients appreciate our legal expertise as well as our reassurance and guidance during an emotional and confusing time. Our firms work with family and friends organizing financial information, navigating probate court requirements, planning and implementing Estate Tax Strategies, and preparing estate and trust income tax returns. We keep abreast of current laws and recent development in order to minimize the emotional strain on you and your loved ones.
After the death of a business owner, our staff works with family and co-owners of the deceased business owner regarding business valuations, management decisions, buy-out arrangements, tax planning and succession arrangements.
Typical Probate and Trust Administration activities include: Preparation and Filing of Appropriate Probate Paperwork, Assignments, Deeds, Income Taxes, Estate Taxes, Will contest and Will construction litigation and post-mortem planning.
Nolan, Sprowl & Smith over the years has represented a wide variety of business clients including financial institutions, privately owned small businesses, credit unions and manufacturing companies. We have counseled business clients on the following: Business formation, organization, and choice of entity; mergers and acquisitions; Commercial Litigation; Commercial Leasing; Business Succession Planning and Creditor's rights. Sound legal advice helps our business clients organize, maintain and grow their business.
Nolan, Sprowl & Smith has been helping its clients for more than 50 years and real estate law has been a part of our practice from the start.  Following is a sample of how we can help with your real estate needs:  Deeds; Variances; Easements; Commercial, residential and ground leasing; Land Acquisition; Contract negotiations and Closings.